Become A Just Clean It Pro Earn Up To $25/Hr Must-Have A Entrepreneur Mindset

Our Mission:


So, here's the story! We're a fast-growing cleaning company shaking up the residential cleaning industry in Canada, and we aspire to national domination! No Seriously! We need talent most in all cities across the GTA and as we move across Canada because we know people are the heart of everything we do! We've got tons to do to get to where we want to be, and we would be grateful if you could go on this journey with us. We're not interested in your certificates and education level. We are interested only in your ability to execute, entrepreneurial spirit, passion, and interest in providing all levels of professional cleaning services.

We use that tool to grow our platform so that you will make the money you need to live your best life; we're committed to paying a livable wage. We want to make Just Clean It into what we know she can be! And, of course, at the heart of it all, you're a nice person; you have integrity, a solid moral base, fun to work with, and above all, an entrepreneurial mindset; we had to say it twice. So if you're not the type described above, we're probably not going to be a good fit; we welcome everyone who has a taste for success, those who want to make the kind of money they know they deserve to make. Apply today and bring a friend.
We're Going Places You Should Come!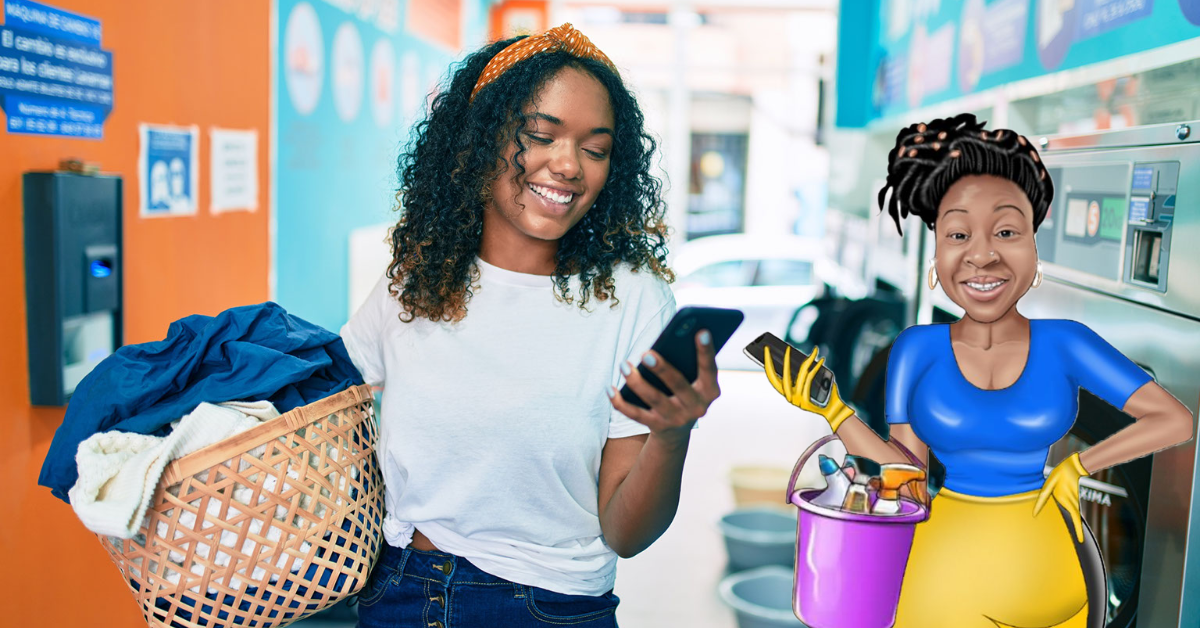 It's hard to find work you enjoy doing that will improve life for you and your family and make a difference in people's lives. We at Just Clean It believe you should be happy with the money you earn; after all, your hard work and dedication make companies look good, right? Just Clean It believes in paying a livable wage, So we have a system in place to help you get there; we want to impact your life and others positively. A clean house makes people feel good about their homes and lives; you can help offer clients quality service that saves them time so they can live their best lives, and in doing so, you will be compensated for doing fantastic work! Are You An Ideal Candidate For A Partnership With Just Clean It? Get in touch today; we can't wait to meet you.



You're Never Alone Count On Support From The Just Clean It Team


Have you ever been left alone at your job? Not so fun, is it? At Just Clean It, you have options you can work solo or on a team and guess what? You can choose your team, create one from scratch, or we can pair you with another service professional; you can switch until you find the right fit. Many of the services we provide are project cleanings, so you'll get the opportunity to meet other Just Clean It professionals, but you can work alone if you'd like; at Just Clean It, you've got choices; either way, you are never alone. We know it can be frustrating to get enough hours; our office staff work hard to ensure you have a full schedule. Our office staff is working hard behind the scenes to ensure you're making the kind of money you deserve. Most cleaning professionals work 4-7 days per week, but you can choose what works for you and change your schedule as your availability changes; we'll still work to ensure your schedule is packed on your available days. So go ahead, let's see if we're the right fit.

Requirements:


Reliable Vehicle

Able to pass a background check

Fluent in English

Must agree to our 24-hour No-Hassle Re-clean Guarantee Policy

Own a smartphone with a data plan, internet and email (if you're the type of person that does not answer email or text promptly, this is not the opportunity for you.

Time is money, and money is time, so you must have great respect for time. Because of the nature of the job, you must stay to complete the last appointment of the day. Working hours are as scheduled (claimed), and on-call opportunities are also available.


Professionals who accept Just Clean opportunities are hardworking, efficient, detail-oriented, and friendly people who enjoy cleaning. If you do not like to clean, this is not your position. Benefits: working independently, flexible work hours, building your client base; you will get all the support and training from the team at Just Clean It. You will also receive excellent pay, claim as many opportunities as you like, and be part of a company that is doing amazing things. We look forward to hearing from you.

A Few Things That We Need That Require Zero Talent
Being On Time

Making an effort

Honesty


Being high energy

Having a positive attitude

being passionate

Using good body language

Being coach-able

Doing a little extra

Being prepared
Hiring Process and Time-line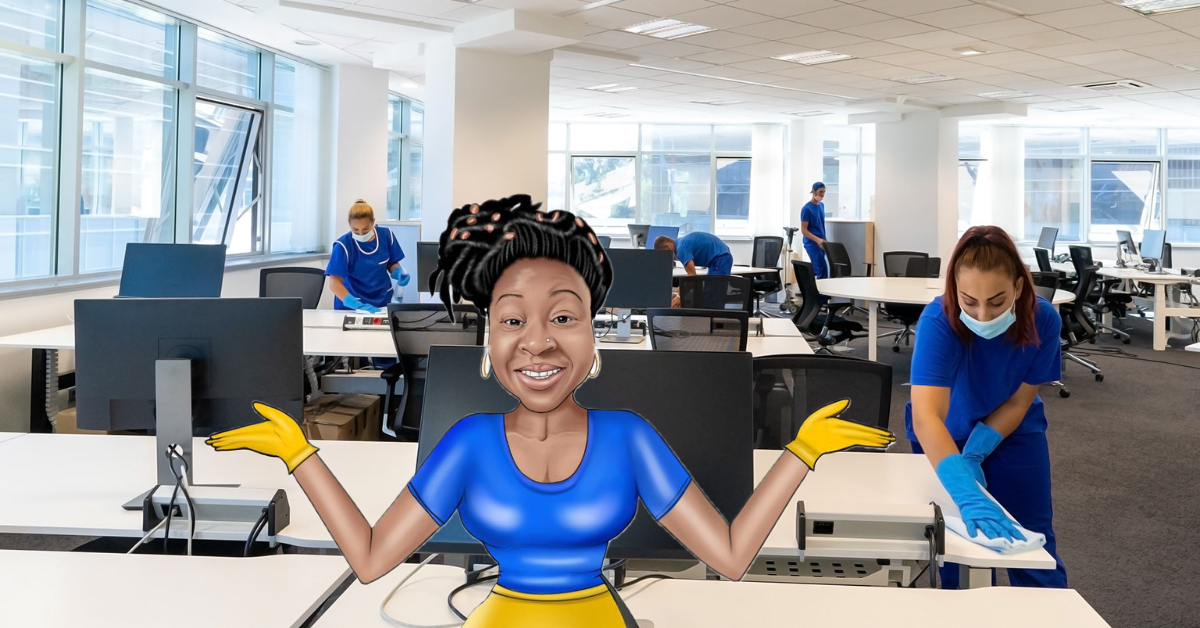 If you've applied and a week has passed, please feel free to email or text us at the number above; if candidates are a go, the process should take about a week to get you going if you require training; this is a two-week process. We can't wait to welcome you to the Just Clean It family.
How Often Do You Get Paid?
When you are an independent service professional, the compensation for rendering services is considered a settlement; Just Clean It processes these payments weekly for all the jobs completed the previous week. You must send us an invoice every week before we can send your settlement payment.
What You Should Know
As an independent service professional, you provide your cleaning supplies and equipment. Just Clean It will give you a list of products and equipment needed to be successful.

What We Offer
Great Pay

. 18.50 to $25 per hour. Based on experience, top professionals average $25 + Per hour; If you are a team, that is $25 + Per hour per provider.

Easy payment

. Just Clean It will deposit your earnings into your bank account once your invoice is cleared.

Flexible Schedules

Work Independently or on a team. You choose when you want to work and how much to build a full schedule or claim a few jobs.
Requirements
Must have paid experience in cleaning or be willing to be trained must be a fast learner with an eye for detail.
Must be authorized to work in Canada.

Must pass a criminal background check.

Must have excellent customer service skills.

Integrity can't work without it.


Perks Of Working With Just Clean It
Just Clean It Is A Recognized Brand With A 4.7 Star Reputation On Google Reviews

Just Clean It does all the Marketing, +Paid Advertising, + Word-Of-Mouth Referrals.

Just Clean It provides Top-notch Customer Service And Field Support
We're Doing Great Things Here You Should Come!