House Cleaning Services , Open House Cleaning Services
Top-Notch Customer Care, Customized House Cleaning Plans Book In 60 Seconds!

We provide the Unique "One Service Pro" System for ongoing subscription services and work hard to ensure you have the same service professional to service your home. We want you to have a comfortable, acquainted relationship with the person cleaning your space; our goal is for your service provider to become knowledgeable about your home, priorities, and needs. Just Clean It has been a leader in raising earnings to attract and retain quality, reliable, committed employees who love to clean and serve others. All our service professionals have undergone an extreme training program, and we continually run background checks and test our cleaners to ensure that you are getting only the best. Our service partners are insured, cheerful, helpful, hospitality-minded people who know how to protect and care for your home. Book your service in 60 seconds, 24/7. We can't wait to be of service.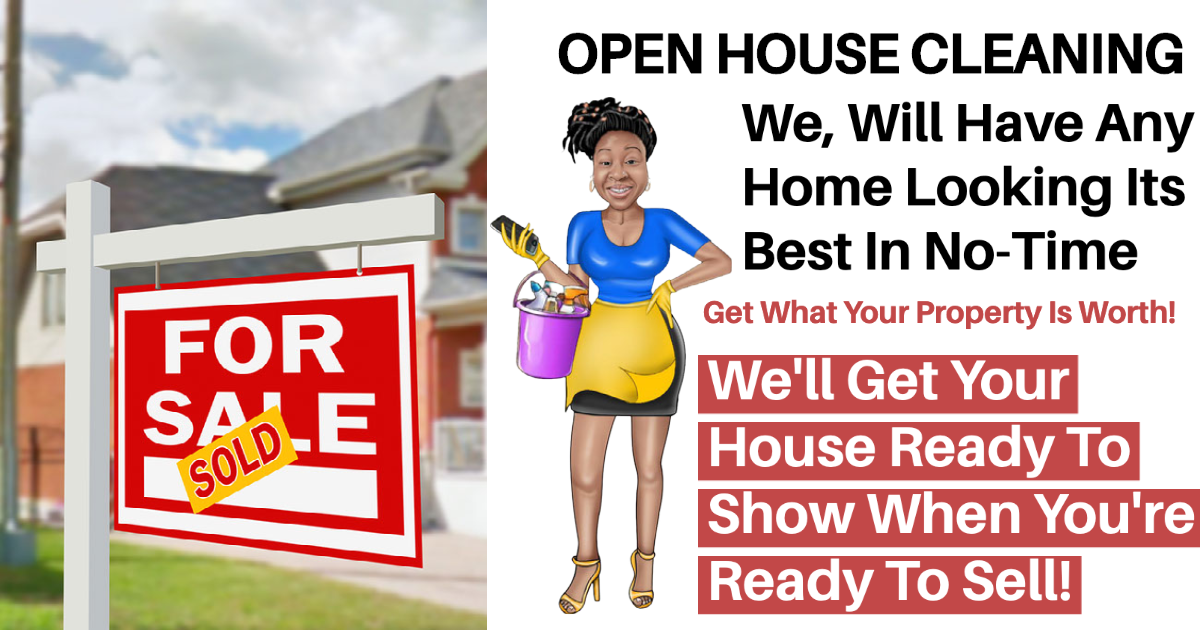 Let Us Help You AIRBNB The Right Way!

Just Clean It Makes It Ridiculously Easy!
At Just Clean It, we are different than traditional cleaning services; we have a concierge service that caters to those who run an Airbnb business. We know that you typically have guests checking in and out frequently, making the time frame between the departure of one guest and the arrival of another sometimes relatively short. Getting someone in and getting the job done before your next guest arrives can be challenging. But that's what we're here for, to ensure this process is seamless! We aim to accommodate your last-minute needs. All we need is a couple of hours of lead time to know when to come. You can count on us to be there any day of the week to tidy up before your next guest arrives. Please note that our fees are higher on weekend visits.

The lack of detailed cleaning is the number one reason why tourists choose hotels. Just Clean It will turn your rental into a five-star Airbnb setting: We remove all evidence of your last guest using our proprietary quality control cleaning checklist. A rental that is cleaned thoroughly gets rated 5 Stars. Just Clean It takes care of your everyday cleaning needs. Tell us what you'd like to have done; do you want the pillows placed a certain way? Do you want to leave your guests a note? Once you give us this information, it stays in your account, so you never have to remind us again. We can also do some extras you might not expect, so give us a try. Please note that some extra services do require additional fees. Please note that Just Clean It Quality Home Solutions will only take on hosts interested in a working relationship and can make one booking a week or more. We are also available for deep cleaning to get your Airbnb rental up and to go. Book your clean in 60 seconds.