Just Clean It Quality Home Solutions
Professional Post Renovation & Moving Day Cleaners


Get Ready For The Deepest Clean Your House Will Ever Receive!Please note:
A Post Renovation Cleaning requires a team of professional cleaners, we do have a minimum amount of cleaners depending on what the square footage and the condition of your space is. If your home is on the larger side, or if your home is furnished and have blinds throughout we will schedule a larger team as we know you don't want us around for the whole day. All cleaning supplies and equipment are provided at no additional cost. All Post Renovation Cleanings are completed on the same day. Call us today to book your team. Please note that if the home is not occupied we will require electricity and water to be turned on. We look forward to being of service.
Please note: that Just Clean It requires a credit card on file to complete your booking. Your card will be pre-authorized before your appointment. We will charge your credit card once your cleaning is completed and email an invoice the next business day. Give us a call right now we can't wait to be of service.



 Post Renovation Cleaning Services Toronto, Markham, Scarborough Etobicoke
Just Clean It specializes in Post Renovation Cleaning Services, Construction cleaning services, and Neglected property cleaning so we understand the importance of removing the dust and debris after a renovation/construction is completed, Just Clean It, is fully prepared to work within your time constraints; our attention to detail and the ability to work beyond your expectations, makes Just Clean It the first and only choice when it comes to Post renovation and Post Construction Cleaning.

Hours Of Operation

Monday    8:00 - 5:00
Tuesday   8:00 - 5:00
Wed         8:00 - 5:00
Thurs       8:00 - 5:00
Friday      8:00 - 5:00
Sat          Upon request
Sun         Closed
We'll perform a thorough top to bottom detailed cleaning using our Deep Detailed Cleaning system; we've been doing this for 18 years so we know how to get rid of all the dust. We pay attention to the fine details such as trims, horizontal ledges, baseboards, light fixtures, on top of door frames, we Q-tip the hard to reach corners and much more. We would welcome the opportunity to review your cleaning needs, call us today or send us a free no obligation service request.

We Service Toronto, Scarborough, Markham, Etobicoke and the surrounding area. Call the professionals we do it right the first time Guaranteed. 24 Hour No Hassle Re-clean Guaranteed On All Services. All of our cleaners have been professionally trained and have passed a background check. We look forward to being of service.

Post Renovation Cleaners Toronto

Renovation Cleaners Toronto
Post Renovation Cleaners


24Hour No Hassle Re-Clean Guaranteed© Supplies Provided Walk-Through Before & After Each Clean Call The Pros Right Now!
Contractors & Property Managers Welcome!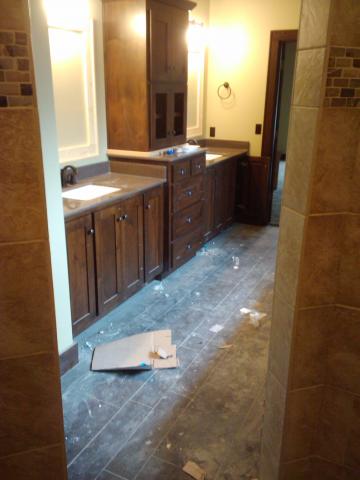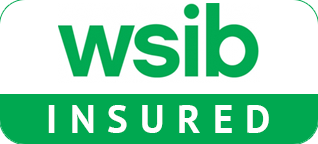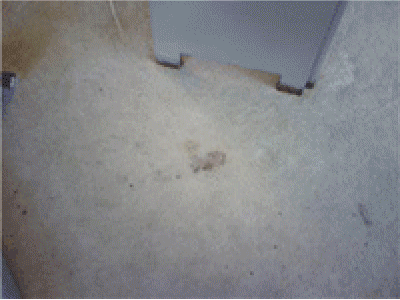 Just Clean It employs professional cleaners with the highest level of consistent performance, we ensure your homes appearance will be of the highest quality; our teams are reliable and hard working. We recognizes that our clients expect our service to be of a certain quality, Just Clean It can, and will deliver on all these expectations, we guarantee it. Just Clean It will work around contractors and furniture if we must. Please note that if the home is furnished we will clean the furniture however, this will add to the cleaning time. Please let us know the Square footage of your space so that we are properly staffed for your project.

We have the Professional Know how, professional grade supplies and equipment to turn your Renovation disaster areas into a sparkling clean spaces. Our 24 Hour No Hassle Re-clean Guarantee along with our Walk through Guarantee ensures that your property will be professionally clean from top to bottom, all of our walk-throughs are done with you, and then we leave you with our 24 Hour No Hassle Re-clean Guarantee, we've got you covered call us right now we can't wait to hear from you.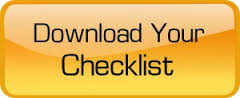 Request A Quote:
Pick A Date & Time
Sit Back & Relax