Just Clean It Quality Home Solutions
Professional Post Renovation & Moving Day Cleaners
Hours Of Operation

Monday    8:00 - 5:00
Tuesday   8:00 - 5:00
Wed         8:00 - 5:00
Thurs       8:00 - 5:00
Friday      8:00 - 5:00
Sat          Upon request
Sun         Closed
Cleaning Services Toronto
Toronto Cleaning Services
Toronto Maid Services
House Cleaning Services Toronto

Start With Our Top To Bottom Detailed Condo Cleaning Plus Get One Major Chore Done On Every Visit No Contract Cancel Anytime!

An Extra Cleaning Task Over And Above Your Detailed Cleaning!

Clean Out Fridge
Clean Out Oven (please spray inside oven the evening before with Easy-Off)
Clean Under Kitchen Sink
Clean Under Bathroom Sink or Medicine Cabinet

Or Another Housecleaning Task Of Your Choosing (conditions apply)


** For the first visit we focus on a total-top-to-bottom-detailed-cleaning.  unless you provide your own (To-Do-List).
** After the initial visit, should you become a weekly or bi-weekly client, we will perform the maintenance cleaning package PLUS one major task FREE. You let us know when you would like that task to be done. Contact a Just Clean It customer service representative for more details.
Add Laundry To Your Regular Cleaning Schedule!

24Hour No Hassle Re-Clean Guaranteed





It Doesn't Have To Be Spring To Have A Spring Cleaning!
Start With Our Total Top To Bottom Detailed Clean Before Starting A Regular Scheduled Appointment
No Contract Cancel Anytime!
Please note that some cleaners will arrive by transit therefore, we do ask that you provide
the items below, Just Clean It will still provide all the cleaning supplies at no extra cost to you.

Please Have These: 4 Essential Items On Hand For Your Cleaner:

Wringer bucket & Mop, Step ladder, Vacuum cleaner or Dust-pan & Broom    



Your cleaning is structured the way you want

You may provide specific instructions or leave your cleaning in the hands of your cleaner. Should you leave instructions your cleaner will work on your To-Do-List priority list.

We will provide all the cleaning supplies at no extra charge to you. If you'd like to provide your own supplies please let us know at the time of booking.

You'll save on your cleaning, When you go on a regular weekly or bi-weekly cleaning schedule. You can schedule one cleaning associate or a team the choice is yours you're always in control. Just Clean It, has a 24 Hour No Hassle Guarantee on all the services we provide, all of our cleaning associate have been background check.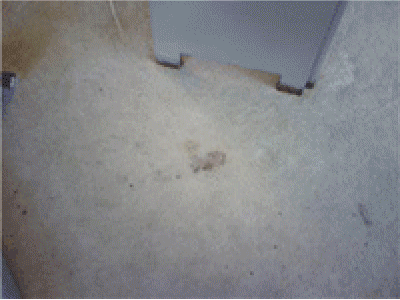 Make The Switch With Price Match!

If you're not fully satisfied with your current service provider, switch to Just Clean It! We'll perform professional cleaning services at the same rate you're paying now. At Just Clean It we don't Just talk about what we can do, we practice it each and everyday, we're professionals.

To switch to Just Clean It and get the same rate all you'll have to do is provide proof of service i.e receipt or service agreement from your current service provider, or a written estimate.

Your service provider must be a professional cleaning services, licensed, bonded & Insured. You qualify for price match if you are looking for a weekly or bi-weekly  schedule. One time appointments do not quality for price match at this time sorry. Service must have a minimum of 4/hr minimum for houses.

Price Match Guarantee:  Just Clean It will match any professional cleaning service rate weekly or bi-weekly schedules only, and we'll also exceed your expectations guaranteed. Call for details conditions apply.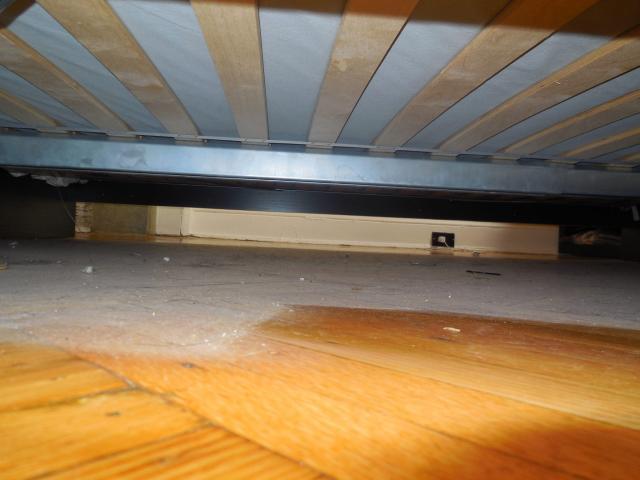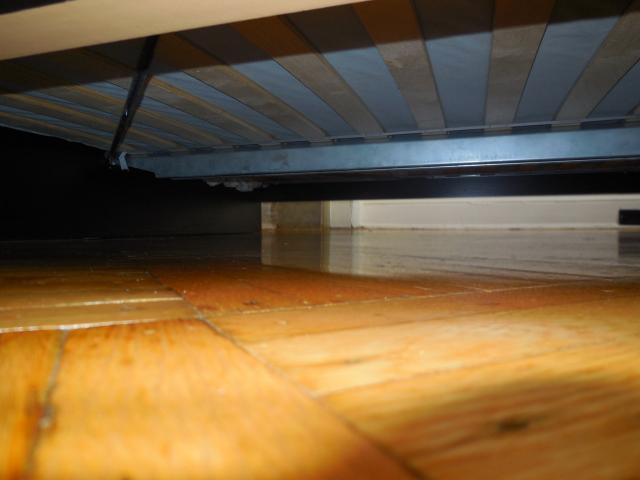 House Cleaning Services Toronto, Markham, Scarborough & Etobicoke
Just Clean It has a reputation for providing quality House Cleaning, and maid cleaning services we do it all, from a total top to bottom initial (spring cleaning service) to a weekly or bi-weekly maintenance detailed cleaning. Our services are flexible and can be customized to suit your busy life-style. Relax with our no contract-cancel anytime House cleaning and maid services policy, Just Clean It provides peace of mind for consistent cleaning.
The first cleaning usually takes longer than a maintenance cleaning; your estimate will be based on the square footage, and the frequency (schedule that you choose).
We send a single cleaner or a team of 2 cleaners or more depending on the square footage of your home however, if you only want a single cleaner we will be glad to accommodate that request; remember you are in complete control. We do recommend you start with our initial cleaning package (Deep cleaning) to get your home to a point where it can be maintained. Please note we do have a 4 hour minimum on house cleaning services. Call us today to discus your needs we look forward to being of service. Recurring appointments receive a discount starting on the second visit, . All Service of our service professionals are background checked.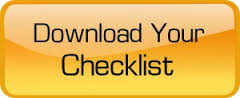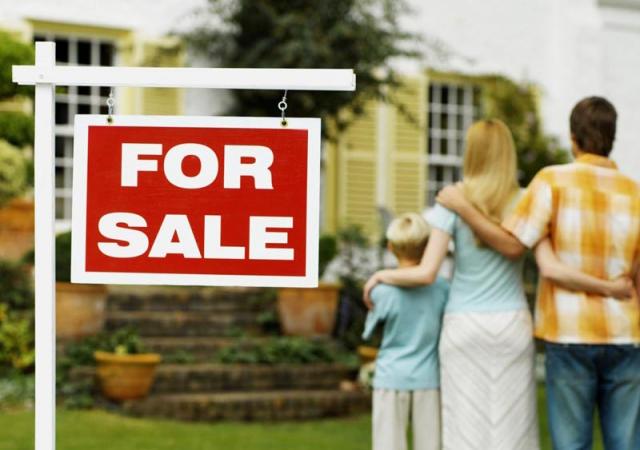 Book Bi-weekly Cleaning now!