Become A Just Clean It Service Professional
Come Work With Us Awesomeness Required / Become A JCI Partner!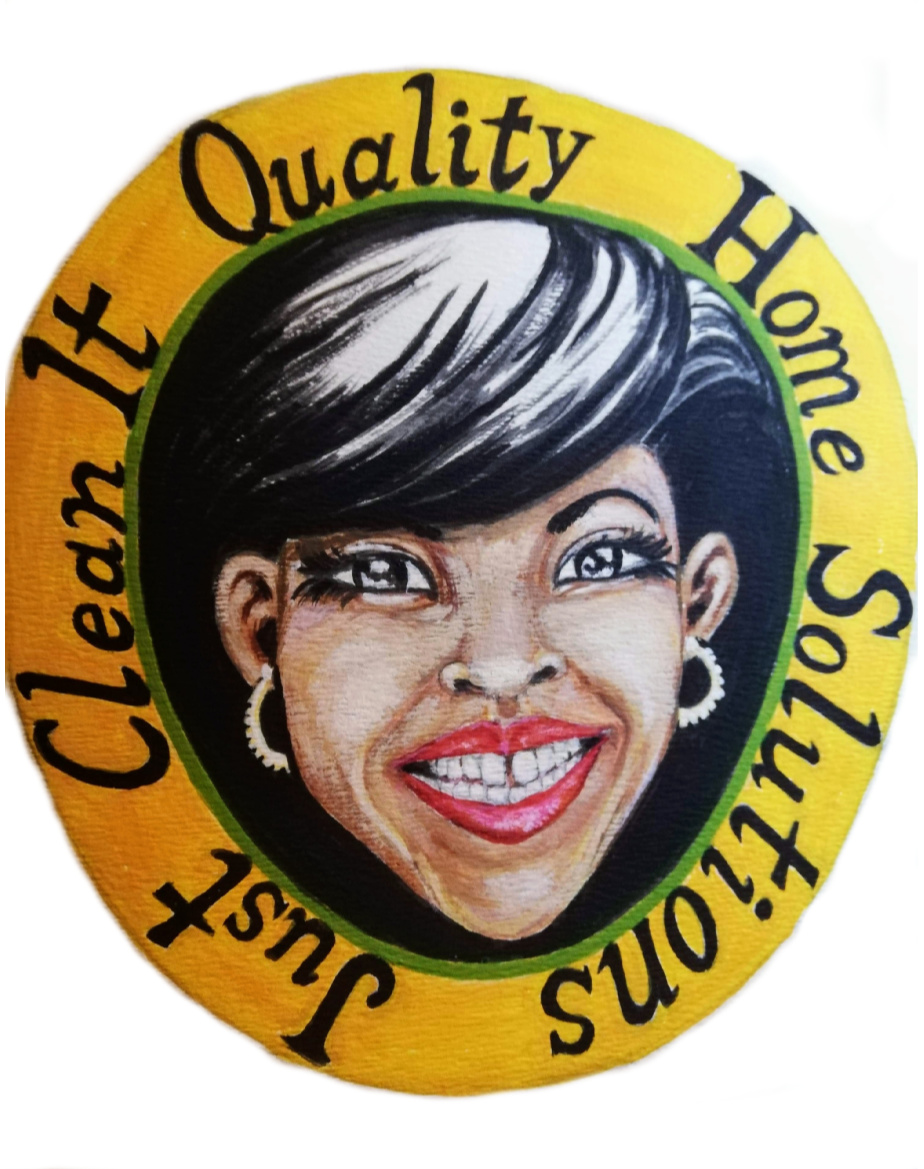 So, here's the story! We're a fast-growing Post renovation cleaning and Lifestyle management company that is shaking up the residential cleaning industry in Toronto and the surrounding area, and we aspire to citywide domination! No Seriously! Talents are what we need most because we know that at the end of the day people are the heart of any and everything we do! We've got tons to do to get to where we want to be. We're not interested in your certificates and education level. We are interested only in your ability to execute, your passion and interest in what we are building! And of course, at the heart of it all, you're a nice person you have integrity a strong moral base and your fun to work and hang out with. So if you're not the type described above, don't bother reading any further, we are pros when it comes to sieving out the fakes and you probably won't last long with us anyway Still here? Great! so here is the position that needs to be filled

Position Cleaning Professional/Partners

To qualify for this position, experience is great, however training is provided for the right fit. Uniforms and equipment are provided for field crews. Please note only those that show real interest will be contacted. As a professional cleaner, this role requires you to clean properties with different surface types, as well as different levels of dust, debris and different levels of cleanliness. You are required to have an eye for the smallest of detail, be a quick learner, and is able to work independently or on a team. You will have to use the appropriate solutions and tools to help you achieve the best possible outcome for each job you undertake. Training and equipment will be provided.
Requirements:
Reliable Vehicle
Able to pass a background check
Fluent in English
Own a smartphone with data plan also internet and email
Time is money and money is time so you must have great respect for time.
Because of the nature of the job you must be able to stay to complete the last job of the day.
Working hours are as scheduled and on-call opportunities are also available

Professionals that accept opportunities with Just Clean It is hardworking, efficient, detail-oriented, friendly people who enjoy cleaning, if you do not like to clean this is not the position for you. Benefits: Perks include working independently, flexible work hours, building your own client base, you will get all the support and training from the team at Just Clean It. You will also receive excellent pay, take as many jobs as you like, and be part of a team with opportunities for advancement.
10 Things That We Need That Required Zero Talent

Being On Time
Making an effort
Being high energy
Having a positive attitude
being passionate
Using good body language
Being coach-able

Doing a little extra
Being prepared