House Cleaning Services & Open House Cleaning Services
Choose From Standard One Time Cleaning/ Deep Cleaning/Deep Clean With Recurring Service No Contract Cancel Anytime Call Right Now!
At Just Clean It, we know that the secret ingredient to having the best residential cleaning service is finding the service professionals who care about their community. We have built a network of professionals who consistently go the extra mile to help our customers get the most out of their House Cleaning Service experience! We're changing the game for professional House cleaning companies by offering high-quality cleaning and disinfecting services in several different packages that will suit your home and lifestyle. Every home we clean has its vibe; our service professionals work with your unique needs to create a cleaning and disinfecting experience that is truly personalized to you and your family. We offer weekly, bi-weekly, every three weeks and monthly cleaning services a one-time deep housekeeping service.
Weekly, Bi-weekly & Monthly Subscriptions Service Are Available

We are licensed, bonded and insured against any worst-case scenario. Also, we provide workers' compensation in case of injury while in your home. You can be comfortable that your home is safe while we're cleaning your house. We also conduct a nationwide criminal background check on every (employee). We do not use subcontractors for regular subscription services. The women and men who clean your home are professionals, and we take great pride in hiring the GTA's best! Please note One-time House cleaning services are provided at an hourly rate. Regular condo cleaning services are available at a flat rate as well.
When you choose Just Clean It Quality Home Solutions to perform your Post Renovation Cleaning or Post Construction Cleaning Service, you are getting the best. From scrubbing the bathroom shower tiles to cleaning inside and outside of all appliances and disinfecting every square inch of your new space, we leave your area sanitized and disinfected; it's all about the elbow grease. Please don't take our word for it; read our reviews.

Are You Selling Your House? We Get Your House Ready To Show When You're Ready To Sell Guaranteed! Scroll Down For More Information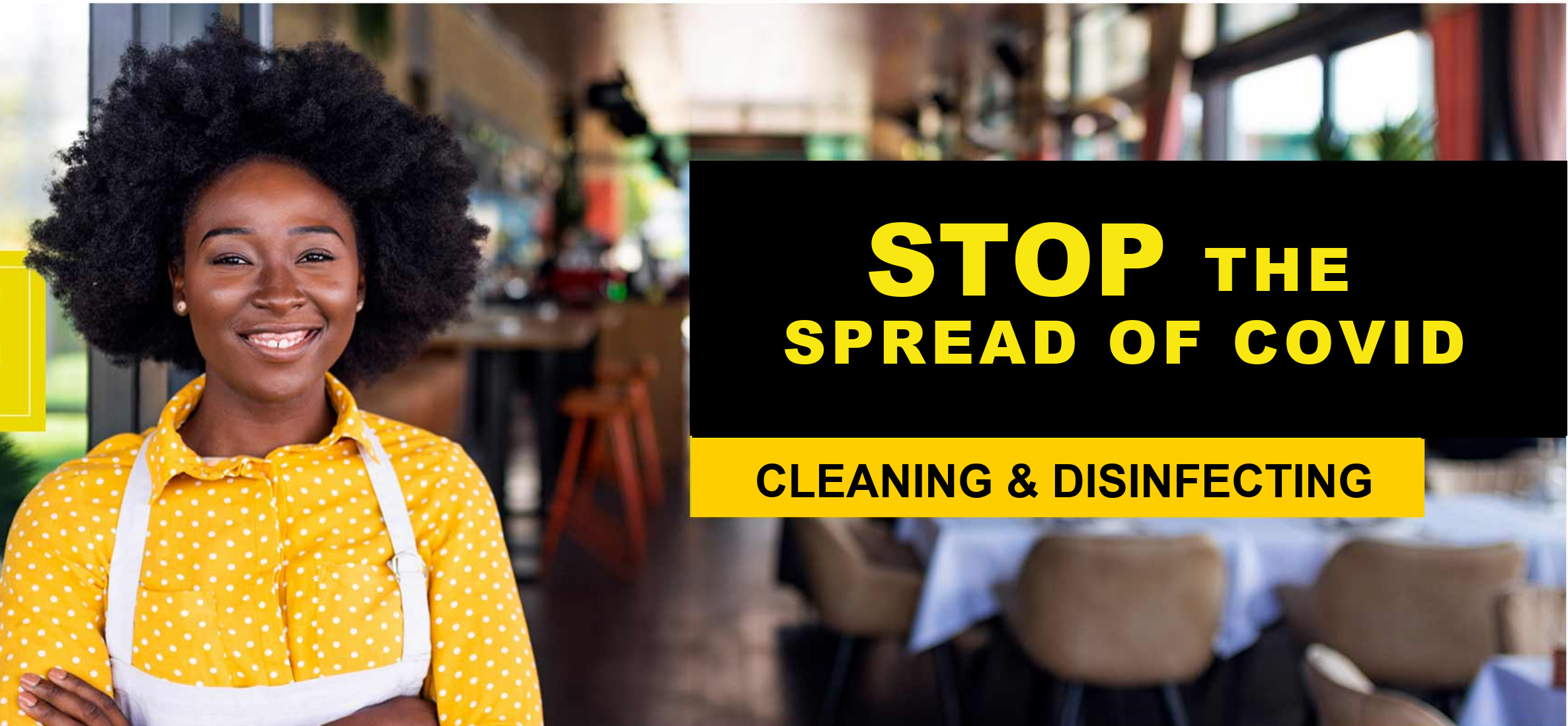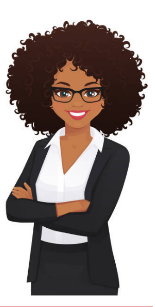 Important Information About Our Response To The Coronavirus:

The health and safety of our customers and cleaning professionals remain our top priority. Here are the measures we are taking to ensure we provide the best clean possible while maintaining high safety standards. Disinfected Supplies: Only freshly laundered and disinfected supplies are used for each cleaning. Our Professionals are required to be healthy to clean and all team members are checked daily for any symptoms of illness. We continue to practice social distancing our office staff is working from home and all service professionals receive their cleaning schedule and instructions through text message or email. Sanitized House Entry: Before entering a home/office, our service professionals sanitize their hands, put on gloves, and wear other protective equipment as needed. In-Home Social Distancing:

Our service Professionals maintain a minimum 6-foot distance from other people throughout the service. Most clients stay in separate areas or leave home during the clean. High touch-point disinfecting: Hospital-grade cleaning supplies are used to provide deep disinfecting cleaning with special focus paid to high-touch areas (counters, doorknobs, appliances etc). Sanitized Home Exit: Sanitized Home Exit: Our service professionals clean rooms in a specific order, ending at the front door. This way, we clean and disinfect as we move throughout the home/office and leave areas sanitized as we exit. Again the health and safety of our customers and cleaning professionals remains our top priority we continue to ensure we provide the best clean possible while maintaining high safety standards thank you.

Are You Selling Your House? We Can Help!



We'll Get Your House Ready To Show When You're Ready To Sell!
The Just Clean It 24Hour No Hassle Re-clean Guarantee We Clean Better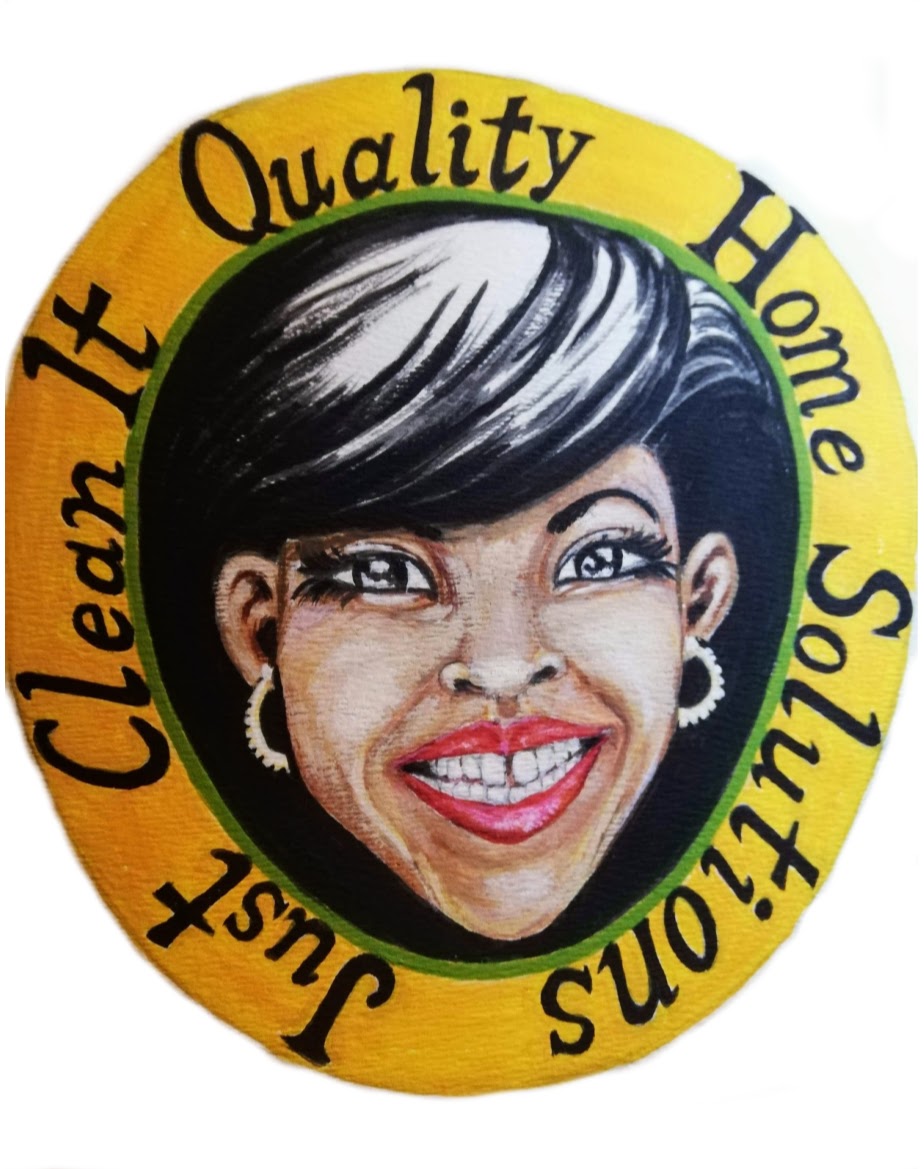 Just Clean It Quality Home Solutions unconditionally guarantees the work performed. If you are not completely satisfied with the work performed, give us a call within 24hours of your service. We will return to re-clean the area in question at no additional cost to you. Please note: Just Clean It requires a credit card on file to complete your booking. Your card will be authorized before your appointment. We will charge your credit card and email an invoice the day after your work, thank you. Please note that we do not offer any refunds or discounts on our services; this is why our 24hour No-Hassle Re-clean Guarantee is provided with all the services we provide.
Just Clean It provides all the services you need to maintain all your floor surfaces from carpet cleaning services, Tile, and grout cleaning services, mattress cleaning services as well as upholstery cleaning services. We would be happy to set you up on a regular maintenance program; we'll make your carpets and floors look like new again. Many of our clients look to Just Clean It as their home maintenance provider. Clients who use our carpet cleaning services on a 6-month maintenance program will get their second cleaning at a discounted maintenance price. Ask us for more information regarding this program. Incredibly, you always get more when you choose Just Clean It.


We evaluate the walls' condition and apply the most appropriate method to restore the lustre and cleanliness to your walls. First, we clean stains and accumulated dirt on your walls using professional cleaning solutions. Using professional equipment and biodegradable products, we continue the cleaning treatment to achieve a perfect result. Call for more information.